Can you solve our riddles?
Last week we were talking about famous story and nursery rhyme characters and we have written some riddles about them. See if you can work out who we are talking about?!
We learnt to start a new line for each new clue. We tried really hard to put the harder clues at the start and the easier ones at the end and to not give it away. When we had finished we drew pictures of the answer.
I am brown and crispy because I am delicious.
Lots of animals tried to eat me but I was too fast.
A little old lady made me because she wanted something nice to eat.
I have two currant eyes and an iced mouth.
I was eaten by a crafty fox.
Who am I?                   by Kian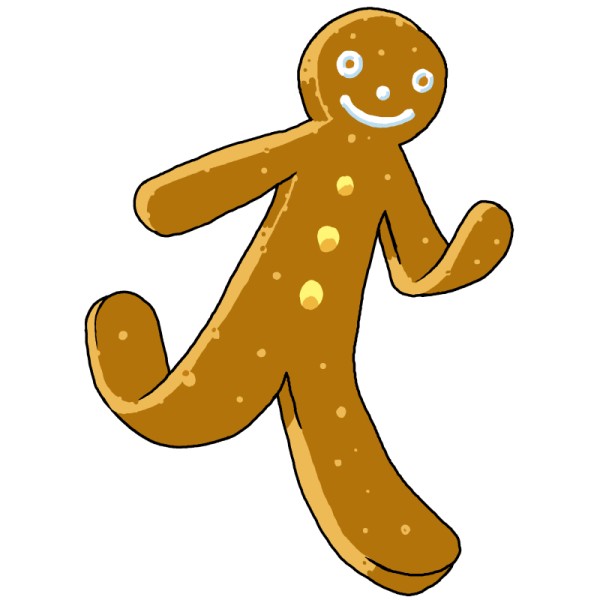 I am always mischievious but I am still kind.
I am in love with a boy and he is so handsome.
I have a diamond which I smashed.
I sprinkle fairy dust everywhere.
I have a dress made out of leaves.
I am a fairy with beautiful blonde hair.
Who am I?                      by Molly
 I am fragile because I have a shell.
You can cook me in a pan.
You can break my shell by tapping me on a cup.
The kings men came to fix me but they could not fix me.
I am egg shaped.
Who am I?                          by Aidan